City fences
Our inner-city fences are secure and prevent theft and vandalism on or around the construction site. The dense anti-graffiti panels create a neater streetscape.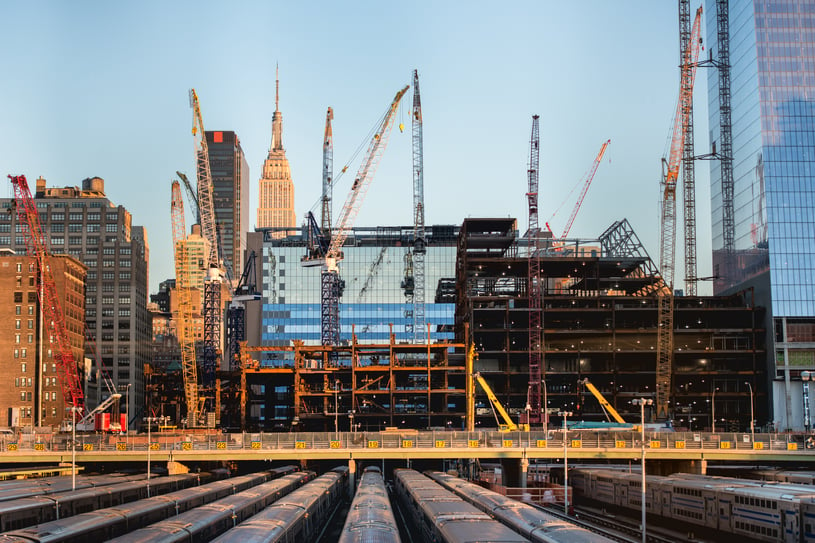 This may also be useful
Check out our other solutions for your construction or event site.
Crush barriers
Heras Temporary Fencing crush barriers are suitable for keeping (large groups of) people at a distance and directing traffic in the right direction. You can also use the fences to cordon off an area or create a walkway to guide people safely.
Couplers
We offer you a variety of couplers to contribute to more safety and stability in your fence line. Together with the right construction fence, they make your construction site complete.