Sustainability at Heras Temporary Fencing
Our Environment, Social and Governance (ESG) commitment

We protect what you value most
Our world faces many challenges. The cost of living is rising rapidly, the climate is changing, society is becoming increasingly polarized, and we are running out of natural resources - just to name a few.
At Heras Temporary Fencing, we take our responsibility to address these global challenges seriously. We want to do our part to meet these challenges – by working together with all our partners in our value chain.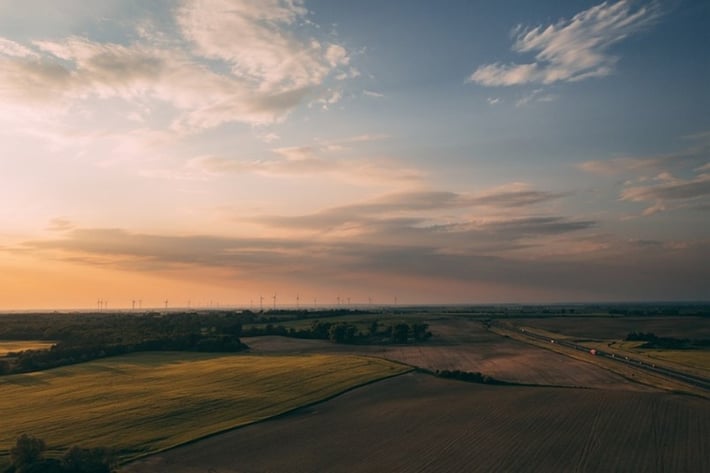 "We pursue a sustainable, safe and social environment for employees, customers and partners. Social and environmental considerations are incorporated in our day to day business. Only in this we can be successful as a company and contribute to our society."
Hans Welting
Managing Director at Heras Temporary Fencing
A number of highlighted ESG goals
20%
reduction in our energy consumption
2.5%
reduction in emissions each year (in our value chain)
20%
of every vacant management position is filled by a woman
100%
green electricity to reduce our CO2 emissions
Temporary fences and
related accessories
Heras Temporary Fencing believes that a safe working and living environment is a prerequisite for carefree living. Our temporary fences and related accesories actively contribute to this.
Fences
Heras Temporary Fencing offers high-quality temporary fencing for various industries. We sell high-quality construction fences in different sizes with a longer lifespan.
Accessories
Different accessories and services allow you to easily lock, reinforce, and secure your temporary fences and crush barriers.
What else do we offer?
Heras Temporary Fencing offers a variety of storage and transport systems, gates for extra security on your site, Noise Control Barriers and other accessories.