Due to the very narrow mesh the welded mesh panels are very difficult to climb. No bikes can be attached to this fence. Combi Cityfence can be produced in your company or municipal colours. To make the Combi City Fence even more friendly, the fence can also be fitted with mood panels. The images on these panels let the fence blend into its surroundings, giving it a friendlier image. Standard or bespoke.
Neater view from the street
Blocks drivers view of site
Safe and secure
Stable
Specifications
Art.: C2600000
Height: 6.6 ft
Width: 7.1 ft
Mesh opening Height: 6 in
Mesh opening Width: 1 2/5 in
Package quantity: 28
Weight: 55 lbs

"The terrain enclosure must be easy to install and move because the security needs of the organizers may change."
Read testimonial
You can ask Charlotte anything. She is happy to help you.
Marketing and Communication Specialist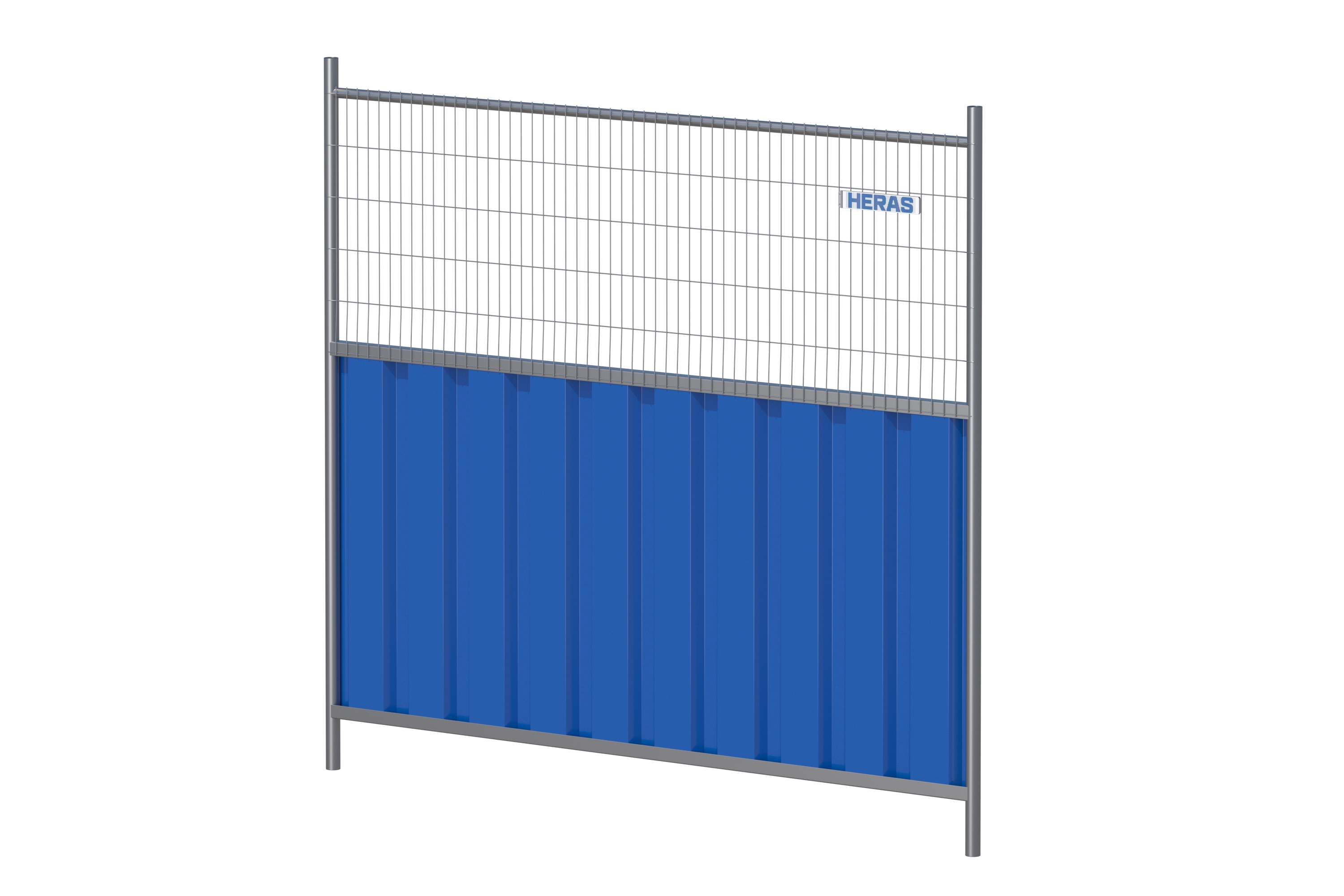 Choose this product
Combifence M825 (RAL 5010)
Pleasantly hidden from outside views.