Temporary fences
Heras Temporary Fencing offers you a wide range of products. We offer you high-quality solutions in the fields of construction, infrastructure, government and the organization of events.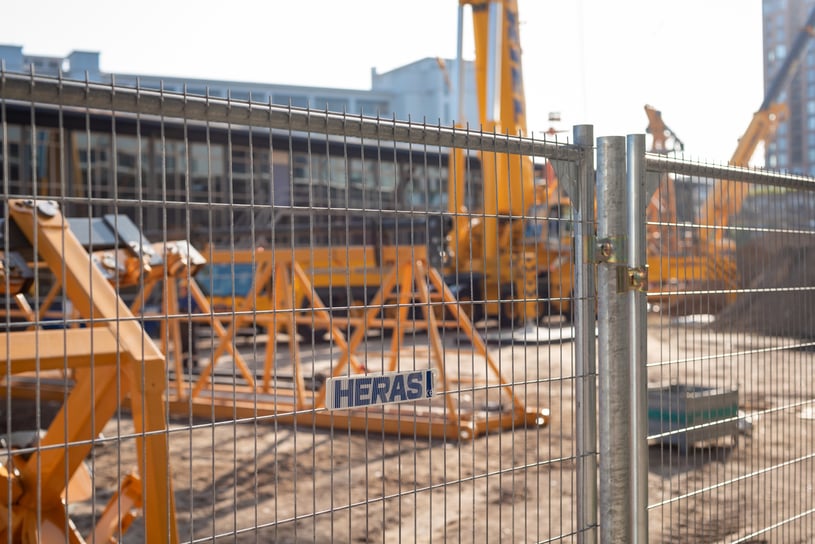 This may also be useful
Check out our other solutions for your construction or event site.
Crush barriers
Heras Temporary Fencing crush barriers are suitable for keeping (large groups of) people at a distance and directing traffic in the right direction. You can also use the fences to cordon off an area or create a walkway to guide people safely.
Noise reduction
The Heras Noise Control Barriers are flexible, user-friendly, affordable solutions for reducing noise nuisance from construction works. This is how you avoid objections from local residents.